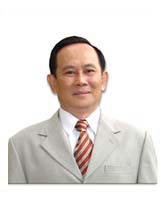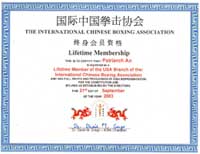 Grandmaster of Vietnamese Wing Chun Kung Fu Huynh Ngoc An is a well-known person. A lot of newspapers wrote articles about him and interviewed him.

Fighting technique and power respiratory exercises and which are taught by Grandmaster Huynh Ngoc An, are unique.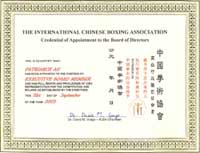 Thanks to it many people find health, develop character and reach new success in the daily work and life.

Grandmaster Huynh Ngoc An has created the updated program, which is ideally suitable for modern person.

Grandmaster Huynh Ngoc An profound knowledge gives a new direction to an all-around development of the person. It is especially topical for a modern way of life, health support and psychological stability of the person.

All seminars are conducted by the Grandmaster himself.